F* for 4 faves of this week

source | madame figaro via whowhatwear.com
A Lana, nesta produção para a Madame Figaro.
Lana, in this production for Madame Figaro.

source | becauseimaddicted.net
Poppy e Alexa para Net-a-Porter, aqui.
Poppy and Alexa for Net-a-Porter, here.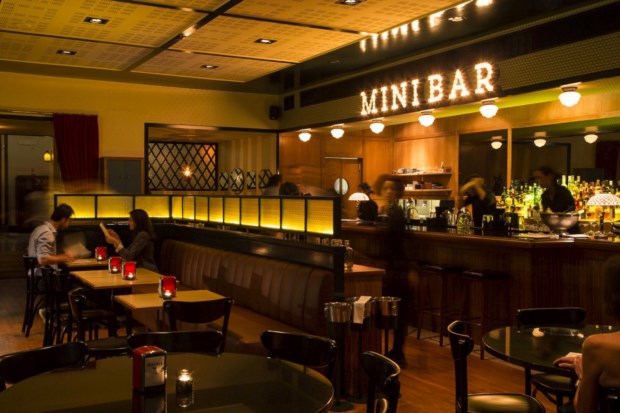 source | fugas.publico.pt
Mini Bar, o mais novo do Avillez.
Mini Bar, the newest from Avillez.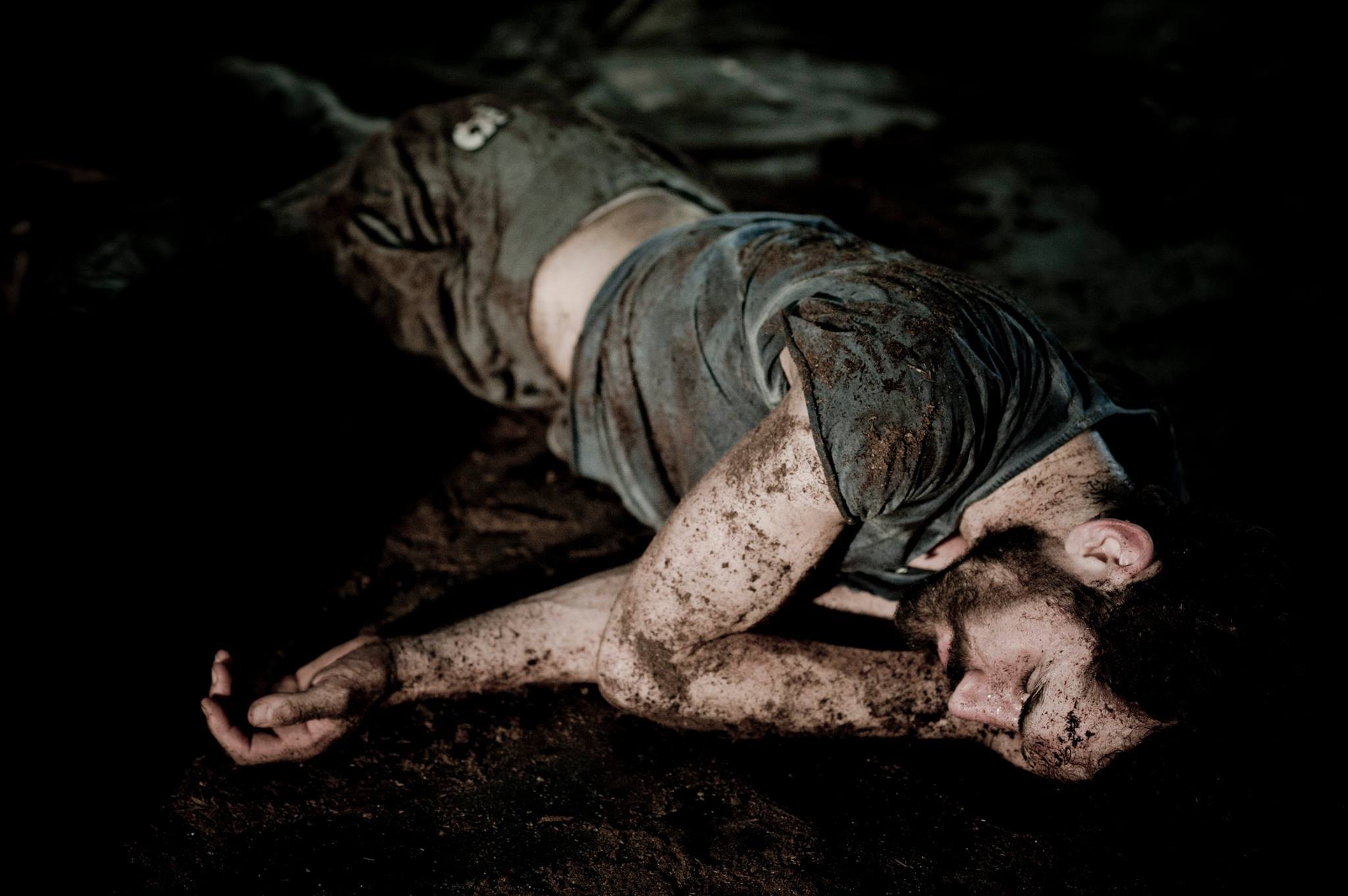 source | publico.pt
"Terra", de Olga Roriz.
"Earth", by Olga Roriz.