source | thisisglamorous.com
Quão cool é esta produção de moda da Emma Watson para a Wonderland? Uber-cool!
Ando de olho na Emma desde o outfit dos Globos de ouro. Para mim ela arrasou ali! Diferente, especial, age-appropriate!
How cool is this fashion production of Emma Watson to Wonderland? Uber-cool!
I have my eye on Emma since her outfit from the Golden Globes. To me she rocked there! Different, special, age-appropriate!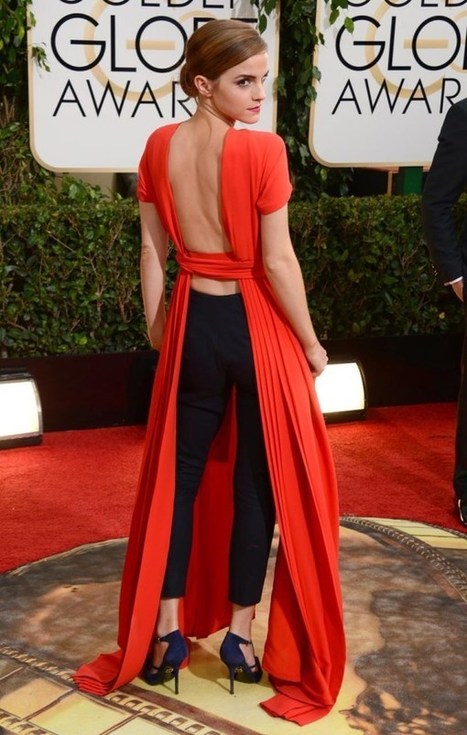 source | sccop.it